Your Perfect Urban Retreat!
Natural Tranquility At Your Fingertips.
Imagine waking up to the rustling leaves and babbling streams of Pease Park, a haven for nature enthusiasts right at your doorstep. This verdant oasis invites you to explore its winding trails, have leisurely picnics, or simply bask in its serene beauty. It's the perfect escape from the hustle and bustle, offering a slice of nature in the heart of the city.
When the city beckons, downtown excitement is just a stone's throw away. Indulge in the culinary delights of renowned restaurants, immerse yourself in cultural hotspots, and uncover hidden gems in eclectic shops. And as the day winds down, find solace in returning to the peaceful embrace of Pease Parkside.
Modern Elegance, Timeless Comfort.
Pease Parkside isn't just a place to live; it's a sanctuary where luxury meets practicality. It's an invitation to celebrate life's simple joys while reveling in the finer details of apartment living. The combination of spacious patios, well-lit interiors, and carefully curated kitchens sets the stage for a lifestyle that exudes both comfort and elegance. Join us at Pease Parkside and let this harmonious blend of elements redefine the way you experience apartment living.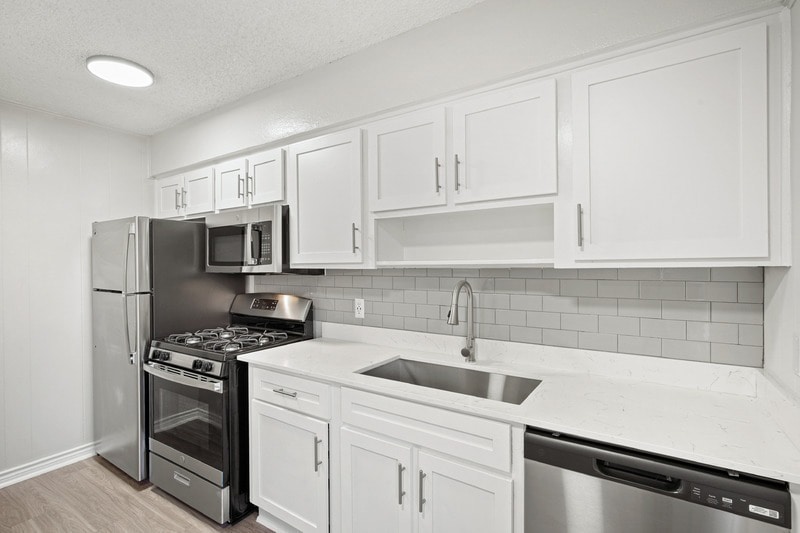 Fur-Friendly Living Spaces.
At Pease, we understand that pets are an integral part of your family. We embrace the idea that our four-legged friends are more than just companions; they are cherished members of our households. That's why we are proud to welcome pets with open arms and provide a pet-friendly environment that caters to their needs and yours. We believe that allowing pets enhances the sense of home and community, fostering a warm and inclusive atmosphere where everyone, furry friends included, can thrive. So, bring your beloved pets along when you make Iconic your new home, because we know that family is family, whether they walk on two legs or four.
Elevating the art of living is our passion at Pease Parkside, where we're dedicated to curating an extraordinary lifestyle for our residents. Prepare to be dazzled by unparalleled service and a living experience that redefines comfort and convenience.